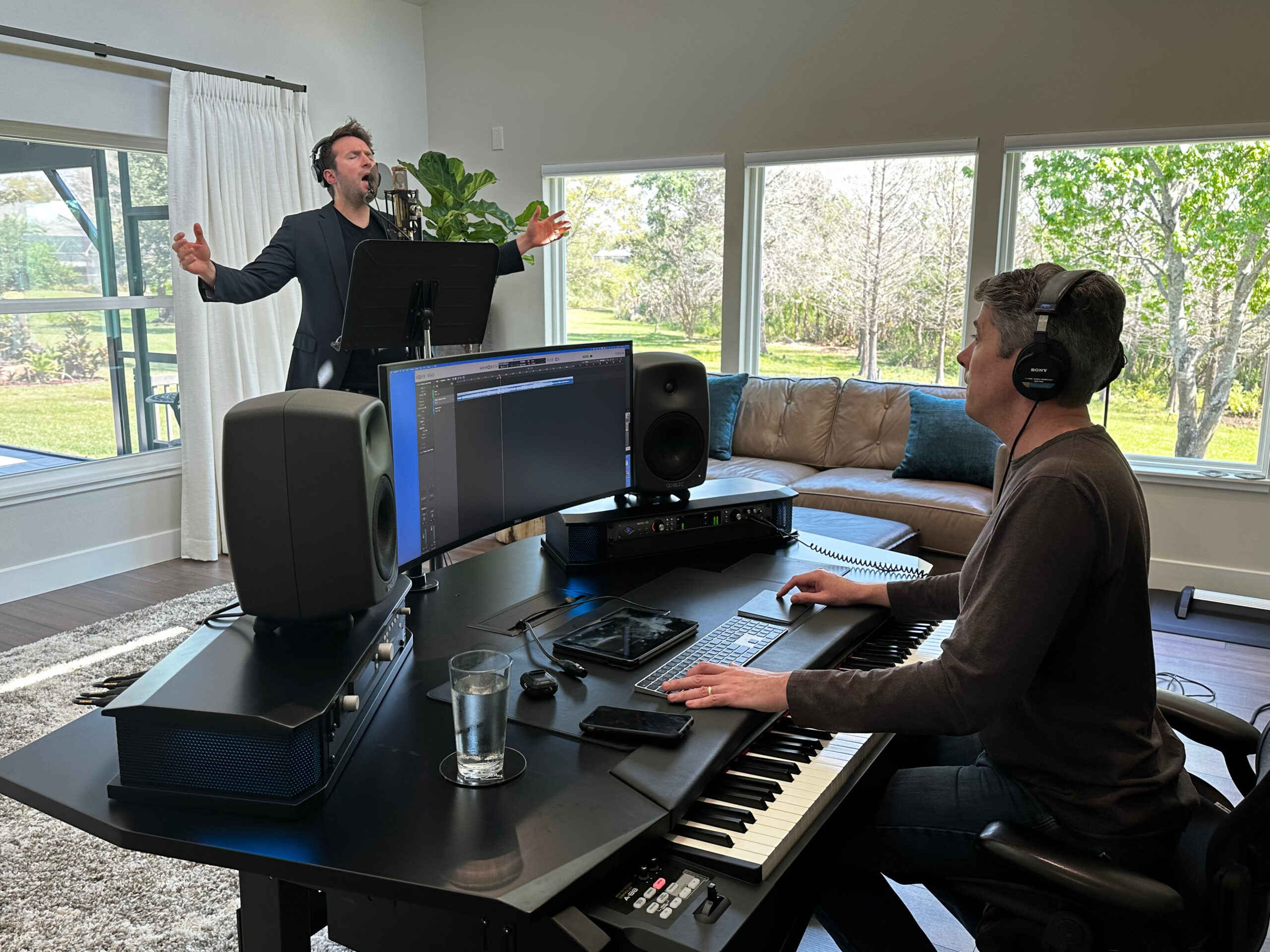 About
Colin O'Malley is a composer, songwriter and orchestrator. His clients include the United States Air Force, the Walt Disney Company, Universal Studios and Electronic Arts. He is the recipient of two Emmy Nominations for Outstanding Music Composition from the National Academy of Television Arts and Sciences (The Last Reunion/PBS, Woman In Motion/ Paramount+). Other scoring credits include Letters to God, Superman Returns for Warner Bros. Interactive/EA, Tomb Raider Underworld for Eidos/Crystal Dynamics and EA's Madden NFL '13. He was also the music director of the annual Disney Christmas Parade broadcast on ABC from 2008-2010.
In 2011, Colin began a long collaboration with 8Dio.com: a premier developer of cutting edge virtual instruments. He is the co-producer of the Century Orchestra Project, Adagio/Agitato String Series, Claire Woodwinds, AGE, Jenifer, Studio Sopranos, CAGE, 8W and many others. 8Dio instruments are used by film and tv composers across the world, and are featured prominently in scores for projects such as Interstellar, Game of Thrones, The Flash, Arrow and countless others.
In the realm of live concert performance, Colin's compositions have been performed for audiences around the world, including one US President. Colin's soaring ballad "Prendi I Mei Sogni" premiered in a performance by the Mormon Tabernacle Choir and renowned vocal tenor, Nathan Pacheco. The piece was subsequently performed in Carnegie Hall.
Colin also works as an orchestrator and arranger for the recording artist Yanni. Projects with Yanni include music for the NBC broadcast of the Olympics, the theme for US Open Golf, Anthem for NASA, Yanni Live: The Concert Event, Yanni Voices, Yanni Live at El Morro, and Yanni The Dream Concert: Live from the Great Pyramids of Egypt.